Web Cameras
Photos are a great way to see what a place looks like. Video are even better because you see the scene up close as it changes.. Here is a list of web cameras setup by various organizations.
Anacortes East Cam
View of Fidalgo Bay from Anacortes Middle School.
Anacortes Ferry Holding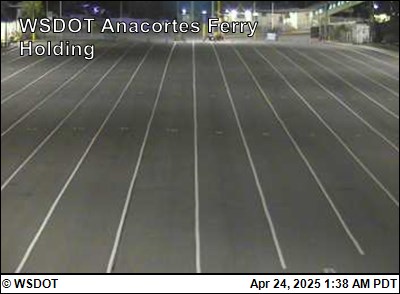 Anacortes Ferry Road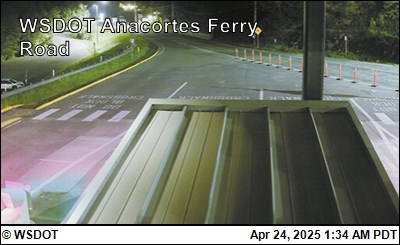 Anacortes Ferry Terminal
Anacortes Live Webcam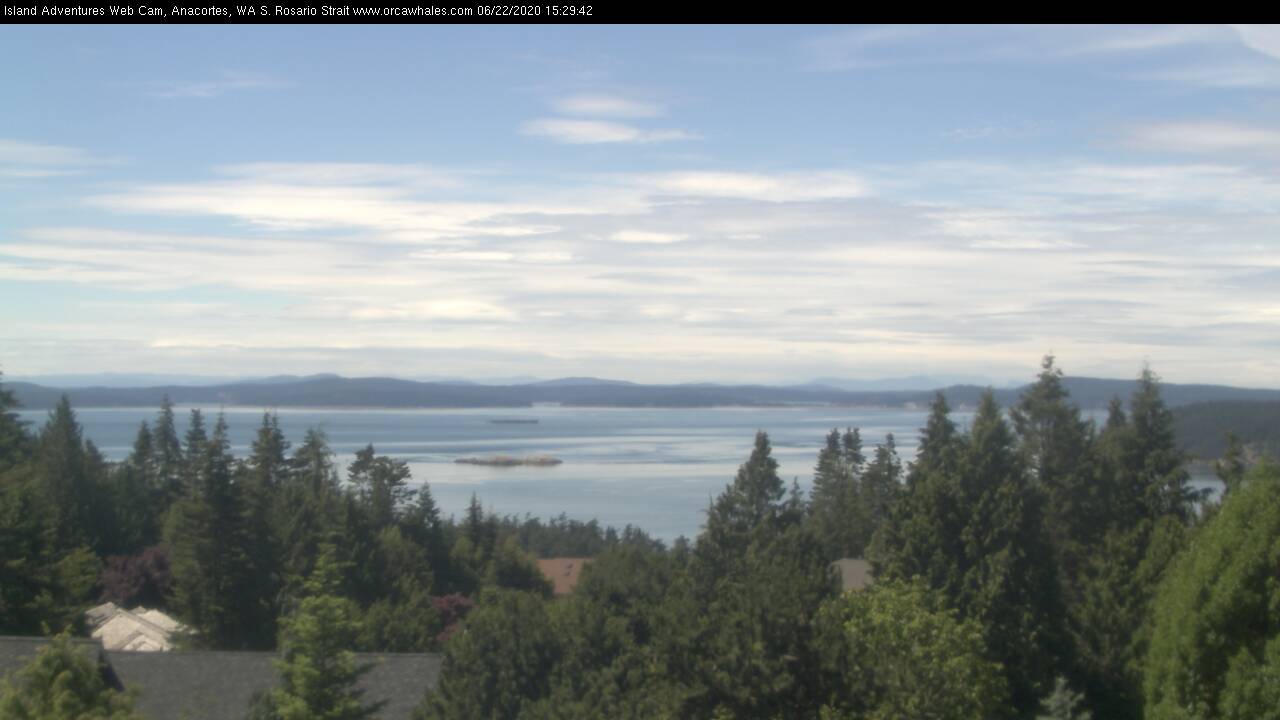 Live Webcam in Anacortes, WA USA
Camera ID: 0126
Description: the San Juan Islands provide one of the best whale watching opportunities anywhere in the world, offering calm waters and a huge variety of wildlife which includes our three pods of resident Orca whales. If you are visiting the northwest or are lucky enough to live here, don't let this opportunity pass you by!
Source: Island-Adventures.com
These cameras are outside of the area, but may be of interest.
Anacortes Middle School to Puget Sound
Anacortes Middle School, View of Puget Sound
Camera ID: 0125
Description: Wouold you like to go to school on an island? What fun. This school camera is provided by the wonderful students, parents and staff at Anacortes Middle School, on Fidalgo Island, WA State USA
Source: Anacortes Middle School
Dungeness Lighthouse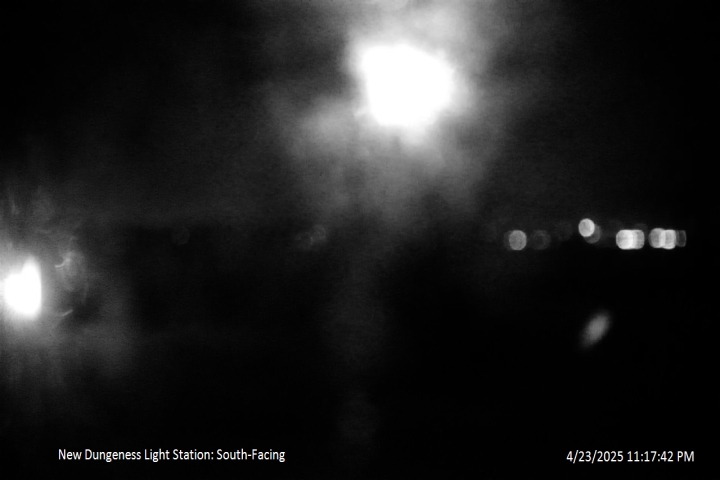 Camera ID: 0073
Description: The New Dungeness Lighthouse can be found at the end of the Dungeness Spit, the longest natural spit in the United States. At 5.5 miles out on the spit, the lighthouse is a nice day hike for visitors.
Source: NewDungenesLight.org
Day view
Night view
Day/night view
Live view
DETAILS: We work to post all information to this website and other websites that fits with the goal of those websites. By submitting information you are authorizing the publisher to include your data which may be edited as Publisher deems necessary. Please allow a reasonable amount of time for response.Not all submissions will be included and generally notification will not be sent indicating acceptance or refusal. Once submitted requests for deletion can not be honored.